alright guys time to over analyze the (redacted) out of this post
New forums lore just dropped
(post deleted by entity x)
based on how doom described the town i ended up in i'm assuming it to be an industrial medieval area
me right now doing everything to fix my pc from the CPU error: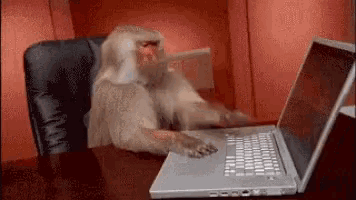 slowly come together better, thx u Riot support
I truly need to change my PC
ill tell ya what, as soon as i get a FTL space ship ill bring you to a better planet
(if you want)
(if theres a pandemic or something)
Nah it's just a little meteor strike It should clear up in like a round
I be fine
Though I appreciate the offer
I wonder if it's possible to completely remove mana costs for a magic spell.
probably, if there are things that lower the mana cost of something almost definitely
You can't, if you try to do that then Magic IRS will give you a visit
…
but we dont have mana…
how we can lower the cost of mana if we don't have one?
Me when I find out I have actual fralegenments:
3 words:
mTOR
Rhed
Acetyl-CoA
I was me, you were you
I continue to write the actions remained
---
Edit: Officially - I caught the flu.
Until further notice (probably by the end of the week), I will not write the rounds even though I have started.