As the title describes it, I have begun a Source engine version of Thrive. I have just finished making the game menu (not including options). Let me try showing you… .
EDIT : Sorry, I recorded a video, but all of my new open source footage programs don't work. Why are the open source footage programs bugged, but the commercial aren't ? Shame.
EDIT 2 : Here is an image of the game menu :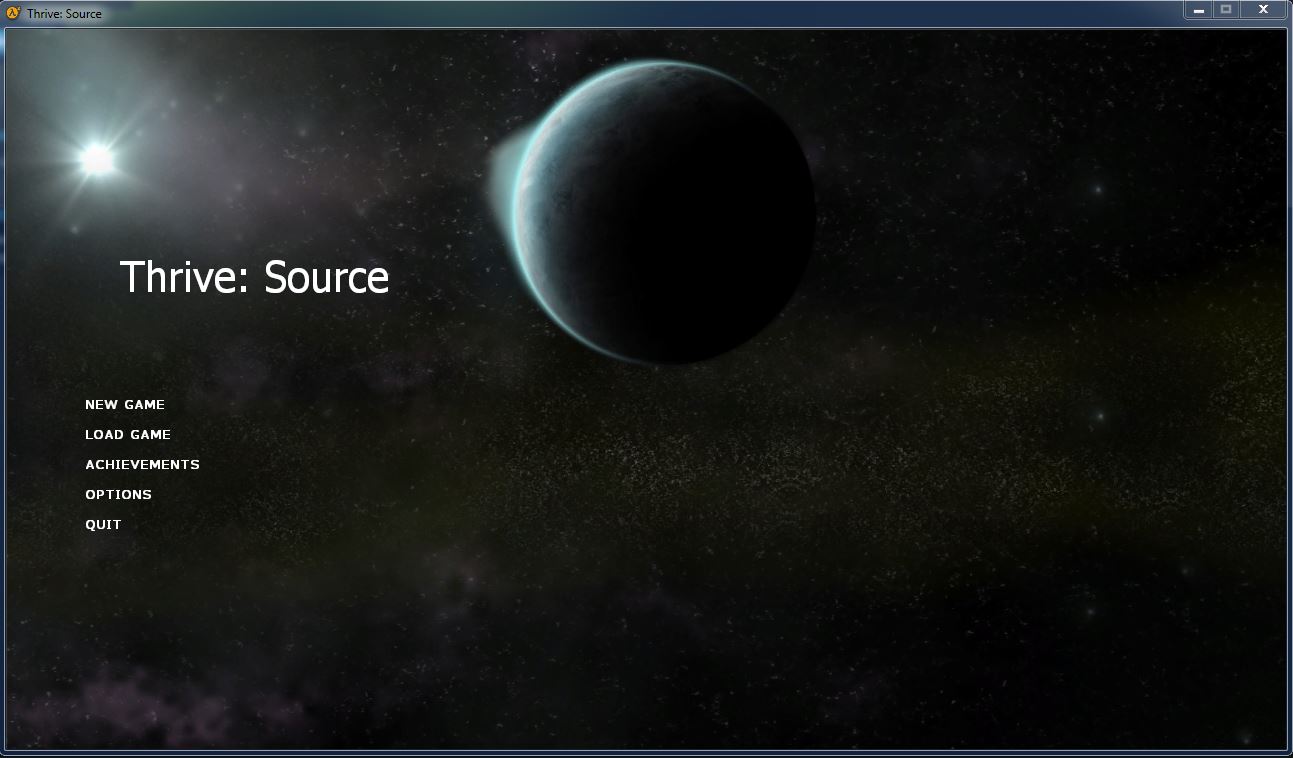 There is indeed the music of Thrive, but footage programs are being silly now. I had many complications today and yesterday (trying to make a 2013 source mod and make it work, footage programs being silly, trying to find amd software to record, etc.), but here is the beginning!