Ammonia may be better than water for life, although it is less common, it takes electrons off of metals, but doesn't use them, and free floating electrons could be very good for life, it would get rid of the need for most the processes used for moving around electrons, including breathing, but there are problems, if the oceans froze over, the ice would sink, crushing most life before it has the chance to get complex, and ammonia is liquid at very low temperatures, so an ammonia planet gets less light than earth, but this may be counteracted by plants having to use less processes for photosynthesis, also, both problems go away on a higher mass planet, because ammonia would have a wider temperature range for being liquid due to the pressure, and the planet could be closer to the sun, getting more light. There is another problem, though, its very easy for the ammonia to be turned into nitrogen gas, but any organisms producing nitrogen gas would eventually exhaust any nearby ammonia supply, and then they would die out.
Heres the video I got this from: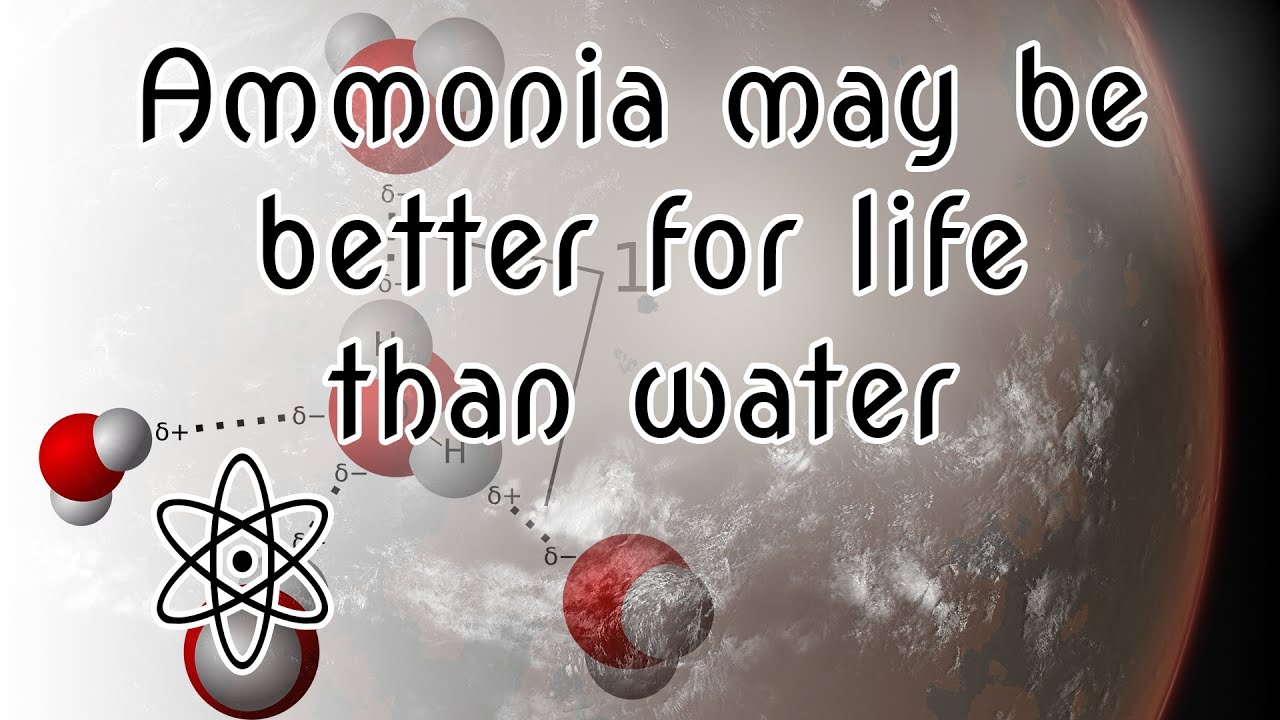 If we're talking ammonia civs, the lack of breathing would be a pretty big problem, because there would be no oxygen, but if cells happened to produce chlorine as a toxin (a lot of it), that could be used instead.
(I think having an option to use different solvents for life in Thrive would be pretty cool)