Hello everyone, so, today I got the idea of making some fan art(i guess?) for the game.
What I decided to do was an intro that could be used for Thrive trailers. Now remember that this isn't nearly finished, its merely a sketch of what I'm gonna make.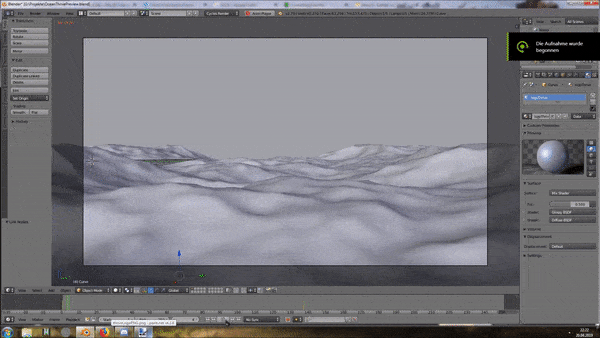 Also please remember that I'm in no way a professional, I just do this for fun, but constructive criticism would be well appreciated.