New rule for this thread: all videos must be embedded and not just linked so that people can see what video it is before playing it. Also I've deleted some offtopic (+ replies) and troll posts in this thread.
I migtht as well study the organ layout of these species, to optimize my thrive playthrough in the giture, but where to get the animals, i need their organs, anuone up for the task?
So apparently youtube shorts don't embed properly here. I guess that's another reason to dislike them, they seem like a really half baked feature.
They do embed if you convert them to a regular video instead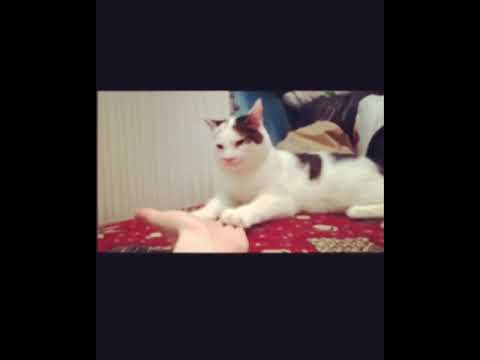 all you have to do is replace
shorts/ with watch?v=
so this: https://youtube.com/shorts/qPGFWmNek9E
becomes: https://youtube.com/watch?v=qPGFWmNek9E
Awwwwww
Awwww cute
Don't say don't say oh god I will say
I had to say this

THERE IS 1 IMPOSTOR AMONG US
three imposters actually. Those are dogs, its easy to mistake them for cats because theyre loafing like cats.
That can't be possible, you win the game if there are more imposters than crewmates