I'll draw you if you want to. By that I mean I'll either draw your profile or your username.
To start this off I'll post some drawings of users I'll already made
Ooooooo…
I want one.

I'm interested in seeing what you can come up with with me. I mean, apart from Thrive Odyssey (casual self-promotion) I don't post as much as since I first joined.
Idk, I'll read into what a Fnarr is because idk what your profile picture is supposed to be
FNarr is my Spore race, I can post a picture if you want. The avatar is buff frieza, but some of my past profile pictures included bootleg Draco Malfoy from a harry potter game, Palpatine and the pharao from Joshua and the Promised Land.
Here is @DeepSix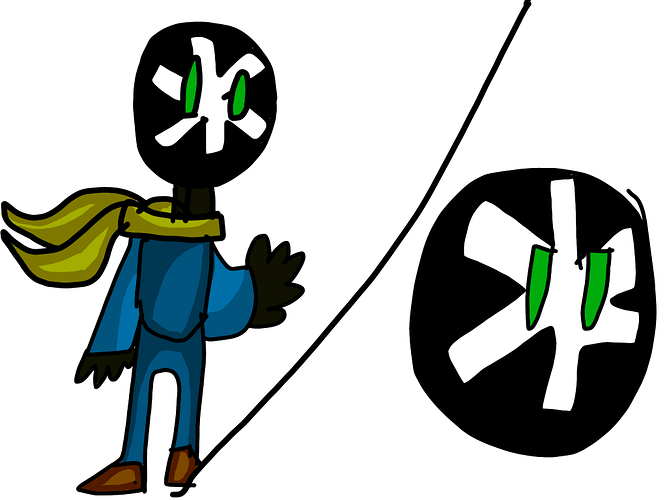 @OmnipotentFNarr you're next
Edit: also a picture would be helpful
Here's what I could find:
F'Narr:

Captain from GA

Pharao:

Palpatine: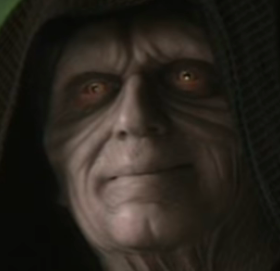 Thanks, I draw the Fnarr since it is an original creation
That's excellent, thank you!
Awesome! That looks great.
Thanks, I'll be doing more redraws of that if people don't put any suggestions here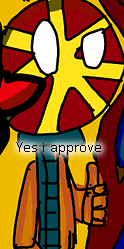 This is good art yes you make good art.
It looks a bit too rough, but that gives it some sort of… soul i guess. It't just special and good and i don't know how to describe it because i have zero words in my vocabulary
Thanks @Nover452! I appreciate your criticism
I've been trying to clean up my art but still retain the same style
Also I'll draw you soon
Can you draw me? I don't really have any meaningful pop's before this (they were all my dog).
Ok, I'll draw you. I'll draw the bird thing on your profile
I would want to look at me in your eyes :D.
Okay, I'll draw you as well
Idk what u are so I'm gonna assume you're a black hole
I just guess i wont be drawed anymore
the old pic was easier