What? You didn't think I was done did you? That wasn't the final product! Oh hoh hoh nooooo!
THAT WAS JUST THE WARMUP!!!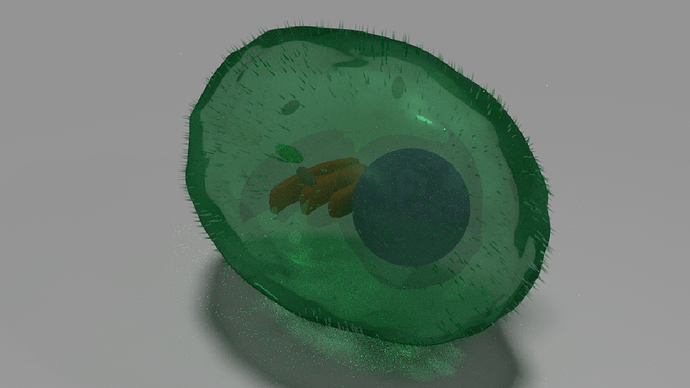 This right 'ere is the beginning of the development of the opening cutscene 2.0! Yet to see if the cilia is going to remain, but holy hell this required some hours to make. Stay tuned for the first update!