In this theme we can to transfer knowledge about the most unusual creatures, that you know.
"Anolis aquaticus" - lizard, who can breathing under water without gills. It happen using something like aqualung from leather.

" Mudskipper"(I can't find normal translation) - is a unique fish, who reminds transitional link from fish to amphibians. It have traits from amphibians and from fish. They can live on earth(some time) and under water.

"Synanceia verrucosa" - fish, that you never find, if it don't moves(I think, we need have this camo in Thrive). I don't know, for what reason I added it in this list, let it be.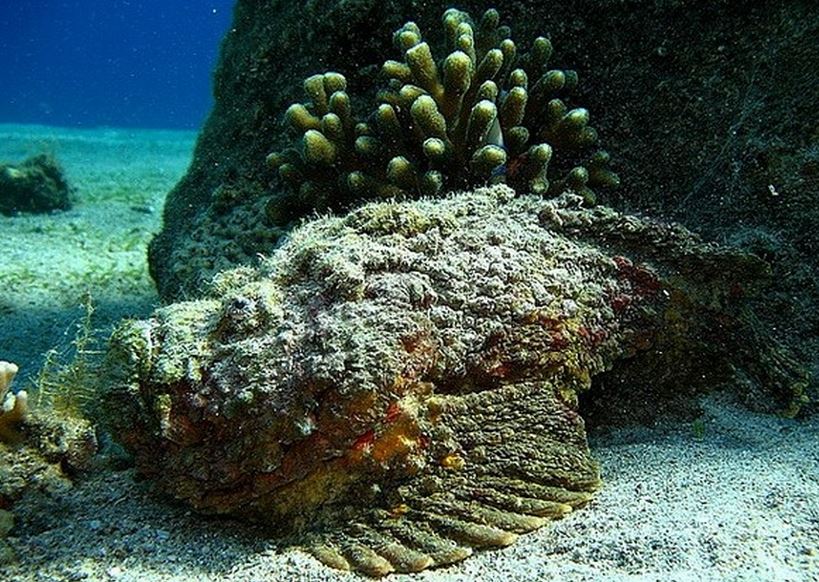 "Opabinia" - creature, that lived in Cambrian. In theory hasn't got any posterity. Its appearance not similar other animals of Cambrian and animals absolutely. It have 5 eyes and claw-mouth.