It's nothing much, just I watched a lot of videos on this channel →
https://www.youtube.com/channel/UCeh-pJYRZTBJDXMNZeWSUVA
I wanted to create my own language, but where to start… I have had no idea with anything how language should be built. I thought maybe if a few of you guys started chipping in we could make our own language and of course if this falls through it will be called somthing along the lines of Thriveian I am thinking to start with a phonological inventory box (Inspired by this video here)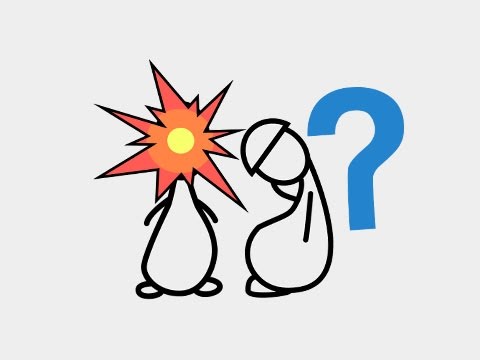 Or maybe not if other people aren't intrested
However if we do this we should stick to creating one language with one set of rules, so that this may go smoothly.
This will take a long time, and some of us may come and leave throughout the project but i think it can be done!